New strategies to enhance the Darwin EPG.
Last weeks, maybe month, I've included to the existing team of my EPG Portfolio a new FX pair: EURJPY. As you know EPG is trading on FX, and it will remain like this. I thought it would be safer to include a new pair to gain a plus of stability and reduce stagnation. The chosen pair has been EURJPY. The new guys are now part of the family.
Of course, the rookies' strategies have been through all the due tests and workflows: Until I haven't been satisfied with the backtest results I didn't consider to put the new robots Live, working side by side with the 'veterans'.
The process of building, testing, fiting a new strategy into the whole set is really painful. That's part of the job! But when you finally find some gold you get emotionally attached. That deserves a Warm Wellcome. Enjoy!
---
Introducing the new robots
Mine, are quite demanding tests! In the case of EPG, it could roll the eyes of any external observer to see how I systematically discard any 45-degree equity curve candidate, or spectaculars Profit Factors. EPG believes those are shining red flags, signs of failure.
Anyway, in this case it was shocking even for myself! I'm an algotrader so I have a set of rules, a workflow, to design some robots accordingly, and I let my system do its things. Where is the psychology on my process? Psychology is dead and buried, I think this saved me a ton of books and advises.
I said I was shocked with the results of these newcomers because… Well, better judge by yourself: This is the backtest of the new EURJPY Portfolio for the last 3 years:
Oh! Definitely not a 45-degree curve!! If I were a robot seller, or a trading seller, or any kind of seller, I could hardly sell a strategy which made a Profit Factor of 1,06 in the last 3 years. Instead, I've taken it to work with my own money.
By the way, didn't you notice those saw teeth? Kind of a pattern on EPG.
---
But Wait a minute!
What the Fuck? How insane is that? What's the point of this apparent nonsense?
Ok. The answer is this: I expect introducing a new pair will diversify my risk. Besides, I see on the backtest that on the long run EPG:
Reduces 100 days its stagnation
Increases 0,01 its Profit Factor
Smooth the equity
Reduces the internal correlation.
The price to pay for those benefits is lowering the Net Profit on the nearest short term (last 3 years). This is a price hard to accept but I hope in the long term happy to pay.
There's a strong temptation to forget all logical reasoning: Just erase those long term runners that will make you suffer nowadays and just keep some of the best EPG performers for the last 3 years. Here I have an example of those champs working inside EPG:

Another example, and this is one of the worst suckers wich also make part of EPG:

Shouldn't this loser be erased? Or is he really a loser?
---
Bottom line
Bottom line is what I've been saying since I designed EPG. It is meant to be a boring Darwin, I'm trying to avoid strong jumps up or down to be as stable as possible focused on the long term. Those losers today which are dragging the performance, hopefully in 3 years will hold EPG in the green side when the today's rockstarts decay.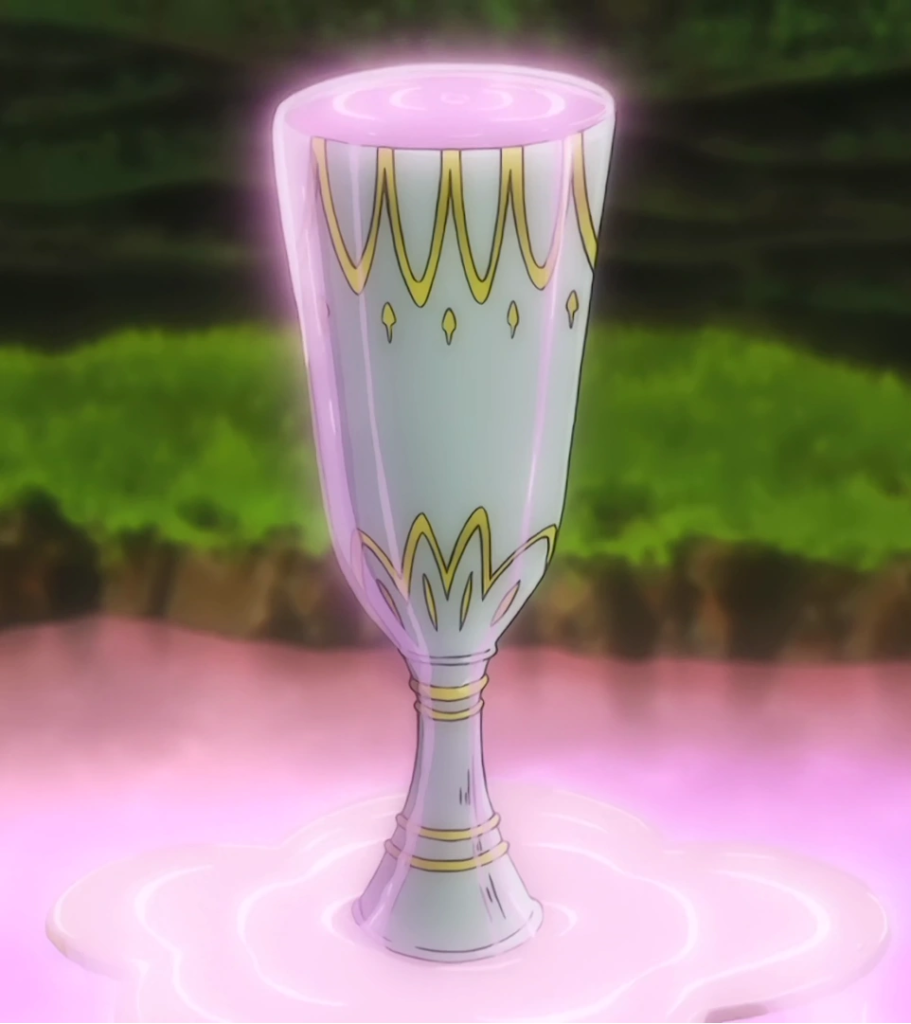 The process of searching, designing, backtesting is never ending to keep EPG strong. Today EPG is a young Darwin, a teenager.
Let's keep it like this. My work is the alchemy to provide EPG the elixir of youth.